The process of writing scientific material is time-consuming, complex and individual.
As a microbiologist with a solid background in virology/immunology and work experience in the laboratory, GxP, pharmaceutical marketing and sales I decided 12 years ago to specialise on the writing, creating and editing of scientific and medical articles.
I assist you exactly where you require assistance and create a tailor-made concept according to your specifications. A logical framework, clear structuring, as well as in-depth research form the basis of a successful manuscript and frees up your resources.
SCIENTIFIC WRITING ADAPTED TO YOUR TARGET AUDIENCE
FOR PATIENTS
Presenting complex medical issues in a clear and, also for patients and their loved ones, easy-to-understand language
Explaining medical findings, lab results and diagnoses in a way that promotes a better understanding of the underlying illness and how to cope with it
For family support groups and self-help groups
FOR SCIENTIFIC PUBLICATIONS IN PEER REVIEWED JOURNALS
Conceptualisation
Structuring
Logical framework
Scientific language
Expertise
Research
FOR PUBLISHERS AND THE PHARMACEUTICAL INDUSTRY
Minutes of meeting (advisory boards, conference proceedings in German/English)
Professional articles (articles, manuscripts and supplements in German/English)
Educational material (for example, for the pharmaceutical sales force)
Copy editing of marketing and image brochures
Books or book chapters
Translations EN



DE (slide kits, articles, marketing material, and more)
TYPICAL SCIENCE WRITING SERVICES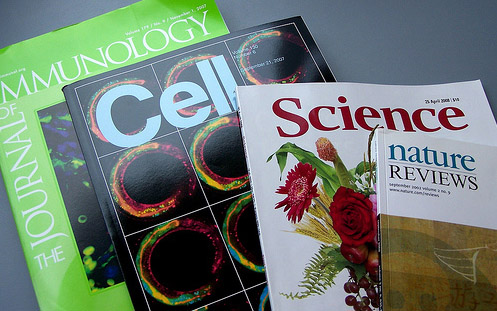 SCIENTIFIC PUBLICATIONS
Preparing manuscritpts (de/en) for scientific journals (for example, original reports, short-review articles, supplements, case reports), posters, books or book chapters, according to applicable guidelines for authors, including, if needed, literature research.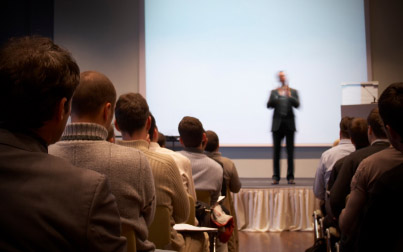 Processing scientific information gathered during specialist presentations
Writing of reports from conventions or symposia, expert statements, advisory board meeting protocols etc.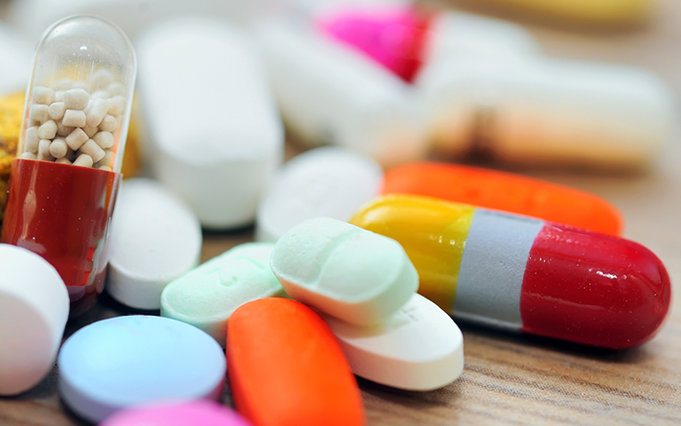 Creation of leaflets, manuscripts and translations for the pharmaceutical industry
Conceptualisation, creation and/or editing of educational and training material, image and marketing brochures, books and book chapters, leaflets for patients with special focus on the target audience, according to client specifications. Translation of slide-kits, scientific articles or similar documents from English into German.