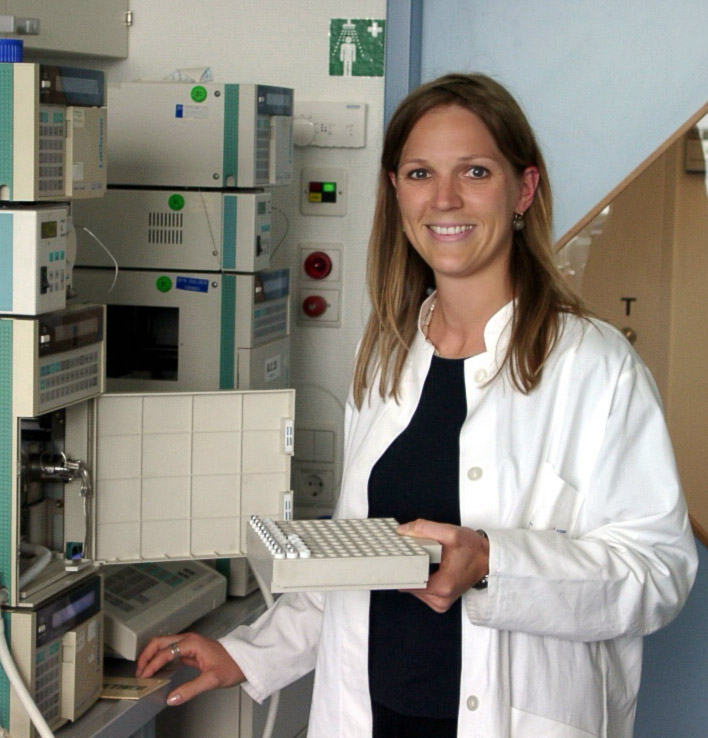 MASTER OF SCIENCE IN MICROBIOLOGY
First class microbiology degree at the University of Innsbruck with a special focus on biochemistry and immunology.  Several months project work at the Institute for Medical Chemistry and Biochemistry, as well as a two-year scientific assignment at the Institute for Hygiene and Social Medicine at the University of Innsbruck, provided me with a thorough understanding of analytical processes, method development, cell culture techniques and BSL-3-HIV-laboratory. It also provided me with a thorough training in scientific work processes and science writing.
2002 Graduation with honors
WORK EXPERIENCE WITHIN THE PHARMACEUTICAL INDUSTRY
Professional experience within the pharmaceutical industry included GLP/GMP for pharmaceutical product development, as well as customer support as a product specialist for the pharmaceutical sales force.
Freelancing scientific writer since 2008. Relevant further training at CfPIE (Berlin) and KKS (University of Innsbruck), amongst others, have further solidified the writing expertise already gained by working as a professional science writer within a multitude of different scientific and medical areas. Member of the European Medical Writers Association (EMWA).
ADDITIONAL QUALIFICATIONS
2005: US Private Pilot's licence, multi-engine in Wichita/Kansas, USA
2006: European commercial pilot license, JAA CPL IFR multi-engine
2014-2017: Yoga teacher training; Member of Yoga-Austria BYO/EYU